COVID-19
COVID-19 corporate responsibility and "back to work" plans
As the UK begins plans for a return to the "new normal" many people will be keen to find out how their employer is going to protect their health. It may be some time before the workplace as we know it returns, but until that time comes here are some of the things that you might expect to see as you return to the office, construction site, manufacturing plant or any other workplace.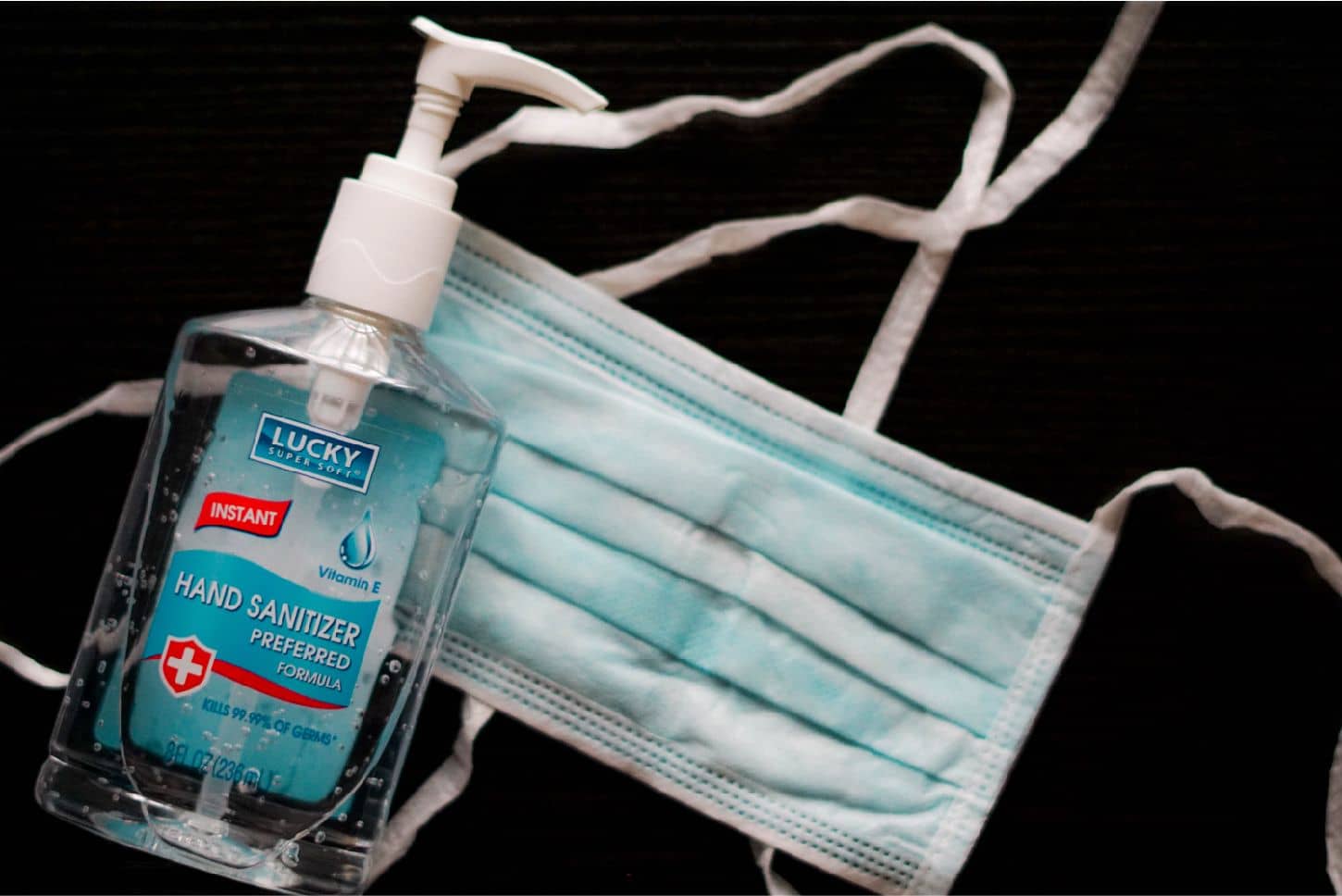 Businesses need to show they care
On 12 May 2020, Boris Johnson outlined ambitious plans to get the country back to work. There was talk of new regulations and checks for businesses to ensure they can operate safely, many of which will be discussed in this article.
It is, however, important that businesses don't see this as a box ticking exercise and that they actually seek to protect the health of their team and customers.
As Carolyn Fairbairn, the director general of the Confederation of British Industry (CBI), puts it: "Putting health first is the only sustainable route to economic recovery."
If businesses fail to care, as a nation we risk a second spike in cases and longer term damage to the economy, whilst the businesses themselves risk alienating their workforce and customers.
COVID-19 Testing Capabilities
As the UK has increased its testing capabilities dramatically, it's still not clear how available government COVID-19 testing will be to businesses when the nation's workforce returns to normal activities. One way that this can be addressed is by businesses having their own contingency plans for corporate COVID-19 testing.
PCR Testing
This type of test if someone has COVID-19 when they are tested. They use a swab sample taken from the nose and throat which is then sent to a laboratory for testing. Usefully, the sample can be taken from a patient's home address.
Businesses could keep testing kits to hand ready to deploy them if any member of their workforce becomes ill. This enables businesses to react quickly and effectively, minimising business impact and risk.
Antibody Testing
It's thought that COVID-19 antibodies may indicate whether or not a person has immunity to the virus. They can be tested for using antibody tests, which require a blood sample. There are a number of different kinds of antibody tests, but the most reliable is the ELISA IgG Antibody Test which uses a laboratory to say whether you have had the virus.
Social Distancing Standards
We're already seeing social distancing in action when we visit the shops, the post office or even the park, but what will social distancing mean in the workplace? Businesses may be required to meet certain standards that show they can operate whilst staff and customers are over 2 metres apart.
Some of the things that we've seen in the supermarkets may be integrated into our worklife, including: –
Dedicated entry and exit doors to avoid people passing
One way systems within busy workplaces
Certain facilities restricted or closed
Desks and workstations situated further apart
Businesses may be checked by local authorities and health and safety assessors on a regular basis to ensure they are taking appropriate measures.
Masks and face coverings
Although they are not yet compulsory in most settings, the government is slowly changing its attitude on face masks and coverings. They're now advising that you wear them in shops and public transport to protect yourself and others. Going forward, certain businesses may be required to supply their workforce with face coverings to help prevent the spread of COVID-19.
Alternating Teams
Many businesses that have remained open throughout the lockdown have had to reduce the amount of people working at any one time to ensure social distancing is possible. This might involve alternating teams in a shift pattern. It might mean an earlier start for one team and a later finish for others.
This can also prevent important staff members falling ill at the same time, ensuring continuity measures are in place to keep the business operational.
Working from home where possible
Although many workplaces will try to return to some kind of normality, the Government still wants people to work from home if they can. This means video conferencing is likely to continue and anyone who has been working from home since the lockdown began will have to continue to do so.
Hand sanitizers
When businesses expect their staff to return to work, there is likely to be a requirement for hand sanitiser to be readily available for staff members to use regularly. This might mean hand sanitizer when you enter the building, hand sanitizer on individual desks and hand sanitizer near doors and high touch areas.
Increased Cleaning
In addition to measures around staff distancing, it's likely that cleaning will be undertaken more regularly throughout the day in high touch areas, including bannisters, buttons, handles, switches and other handheld equipment. Staff may also be asked to keep their own desk clean before they leave each night and be supplied with wipes or other cleaning materials.
Lunch arrangements
Finally, lunch arrangements will likely involve people eating their own food at their own desk or be encouraged to eat outside or in their car if possible. It's likely that any communal eating areas will be closed and staff canteens may be replaced with a food order service with packages delivered to desks or collected on arrival.
End to hot desking
Many businesses don't have fixed desks for their team when working and people may change over multiple times within a day. This practice is likely to be limited or end throughout the pandemic. It's likely people will be asked to clean their desk before they leave and another staff member won't be allowed to sit there until the next day. This will probably only become an issue when more people return to the office later in the pandemic.