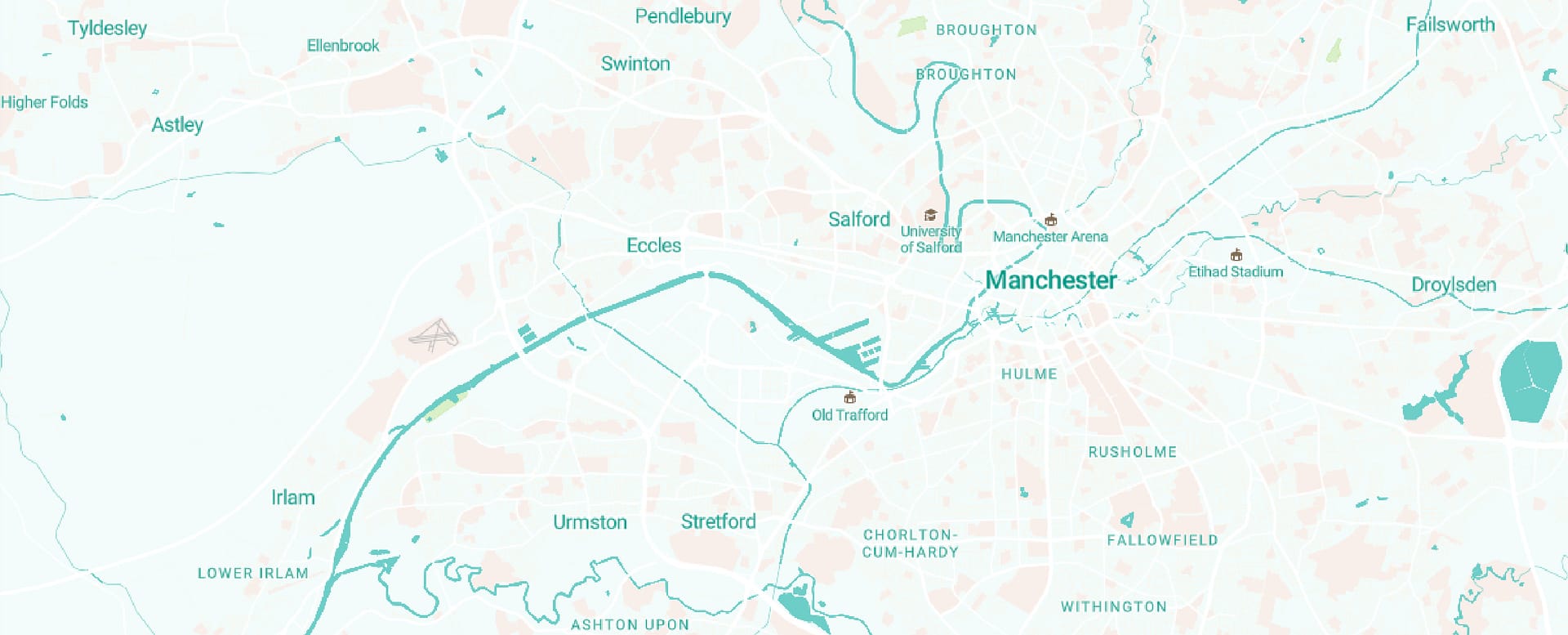 Cardiff Gate Business Park
Summerfield Healthcare, 7 Ashtree Court, Woodsy Close, Cardiff Gate Business Park, Cardiff, CF23 8RW
Great availability

Good public transport

Evening & weekend appointments

Onsite parking
What to expect from your private sexual health clinic in Wilmslow
Situated in North Cardiff, Your Sexual Health can carry out a range of private STD testing in Pentwyn, Cardiff. Simply select the testing package which best matches your requirements and choose a suitable appointment time. When you arrive for your appointment a medical professional will offer you advice and assistance for depositing your sample. Your Sexual Health offer 100% confidentiality to ensure that your visit is as stress-free as possible.
Where you will find us
Located on Cardiff Gate Business Park, our Cardiff health clinic is easily accessible by car with parking available nearby. Turnaround times are dependent on the test and range from 4 hours to 5 days. Your results are returned via a previously agreed method, usually by phone. If your tests return positive you will be offered a telephone appointment with a GP from our partner medical organisation who will offer you advice on the effective treatment and management of the condition.
All Tests Available At Cardiff Gate Business Park
We offer a wide range of discreet and confidential STD tests that you can take at one of our private clinics or in the comfort of your own home. Filter the tests using the categories listed below and click on the test cards to find out more about the procedures.
Filter
All Tests
Most Popular
Profile Tests
Early Detection Tests
Instant Tests
Quick Turnaround
Individual Tests
Chlamydia Tests
Gonorrhoea Tests
HIV Tests
Syphilis Tests
Genital Herpes Tests
Hepatitis Tests
Pre-pregnancy & IVF
Visa & Travel
Other Tests
Sample Requirements Key:
Blood
Urine
Swab

Unfortunately we're unable to accept cash payments at most of our private GUM clinic locations and must take payment in advance either through the website or over the phone. If you have any concerns or issues about this, please contact us and we will try to resolve this for you in whatever way we can. The only clinic that we're able to take cash payments at is our Wythenshawe branch, which is also our head office.
If you would like to get tested, but you don't want to use your real name you should contact our customer services team and explain your situation. This will ensure that we can process your payment under your chosen name without your payment method being rejected.
STIs are very common and rates in the UK continue to rise for a number of reasons, most notably due to government budget cuts and closures to many public health services in the UK.
If you have unprotected sex with someone without using a condom, then you're at risk of contracting a sexually transmitted infection. Due to the fact that many STIs show no symptoms, it's quite common for people to pass on a sexually transmitted infection without knowing they have one themselves.
For this reason it's important to get tested regularly and always use a condom if you're having sex with someone in a new relationship.
The length of time that it takes to receive your results depends on a number of factors, including the test that you choose, the clinic you choose, and your appointment time and day. 
All laboratory turnaround times are stated on the test cards. This states the time it takes to turnaround the sample from when it's received by the laboratory. 
You can find out the turnaround time that the test will take in total on our appointment booking page which factors in the time it takes for the sample to be received by the laboratory from when it is sent from the clinic.
For home tests you will need to factor in the time it takes for you to receive the sample collection kit which is sent using Royal Mail First Class Post.
We understand that with so much choice, choosing a test can be difficult. Feel free to browse the site so that you can understand our products a little bit more, but if you're still struggling you can: - 
Answer our three step questionnaire above to find a suitable test for your needs. We'll provide a number of recommendations based on your circumstances so that you choose a relevant test

Call our helpful customer services team who can explain the purpose of each test and to ensure you choose the right one. Their number is 0161 660 2599.

Use our Live Chat function which can be found in the bottom right hand corner of our website where one of our team will be able to answer any questions you may have.