How Soon Can You Be Tested for STDs?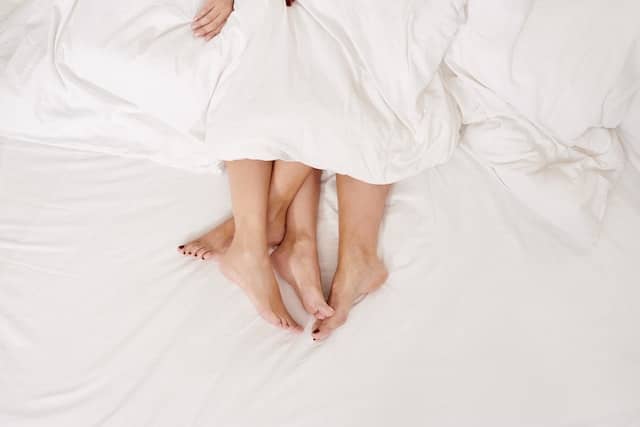 Finding out that you might have contracted an STD can be scary, but it's not a good idea to rush off to your nearest sexual health clinic to be tested immediately. In this article, we detail how long you should wait after transmission before having an STD test for some of the most common sexually transmitted diseases. 
How soon can you get tested for STDs?
Many STD tests work by looking for specific antigens and antibodies associated with a given disease, but they won't work immediately after exposure – there won't be enough of these antigens or antibodies in the system for the test to pick up on. 
That's why it's recommended to wait for the incubation period to pass before visiting a sexual health clinic for an STD test. 
Incubation periods for common STDs
All STDs have different incubation periods (the time after exposure but before signs and symptoms start showing), and some STD tests won't work accurately before this period is complete. The table below shows how long you should wait before getting tested for some of the most common STDs.
If the STD that you're looking to test against isn't on this list, check out our full range of STD tests. We detail the waiting period and turnaround time for all of our tests.
Private STD testing at Your Sexual Health
If you have been exposed to a sexually transmitted disease, and the incubation period has passed, it is vital to get tested. If left untreated, STDs can become severe and you risk passing them on to another person.
Your Sexual Health offers a wide range of in-clinic and at-home STD tests that can help to confirm whether or not you have contracted an STD. We also offer comprehensive profile testing that checks for a number of common STDs in one go – ideal for if you're showing symptoms but are unsure of what it might be. 
Get in touch with our friendly team today for more information, or if you need advice on which test is right for you.