Additional Services available from Your Sexual Health
Your Sexual Health can carry STDs out for a wide range of purposes, including for visa applications and pre IVF testing. Click below to find out more.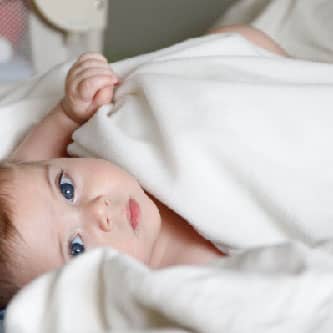 IVF STD Testing
Find out more about pre pregnancy and IVF STD testing and book your appointment today.
FIND OUT MORE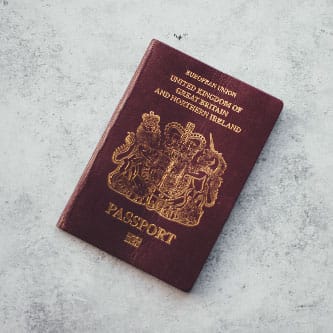 HIV Testing for Visa
Many countries require HIV tests to be carried out as part of your visa application
FIND OUT MORE