Is It Normal for Vaginal Odour to Change with an STD?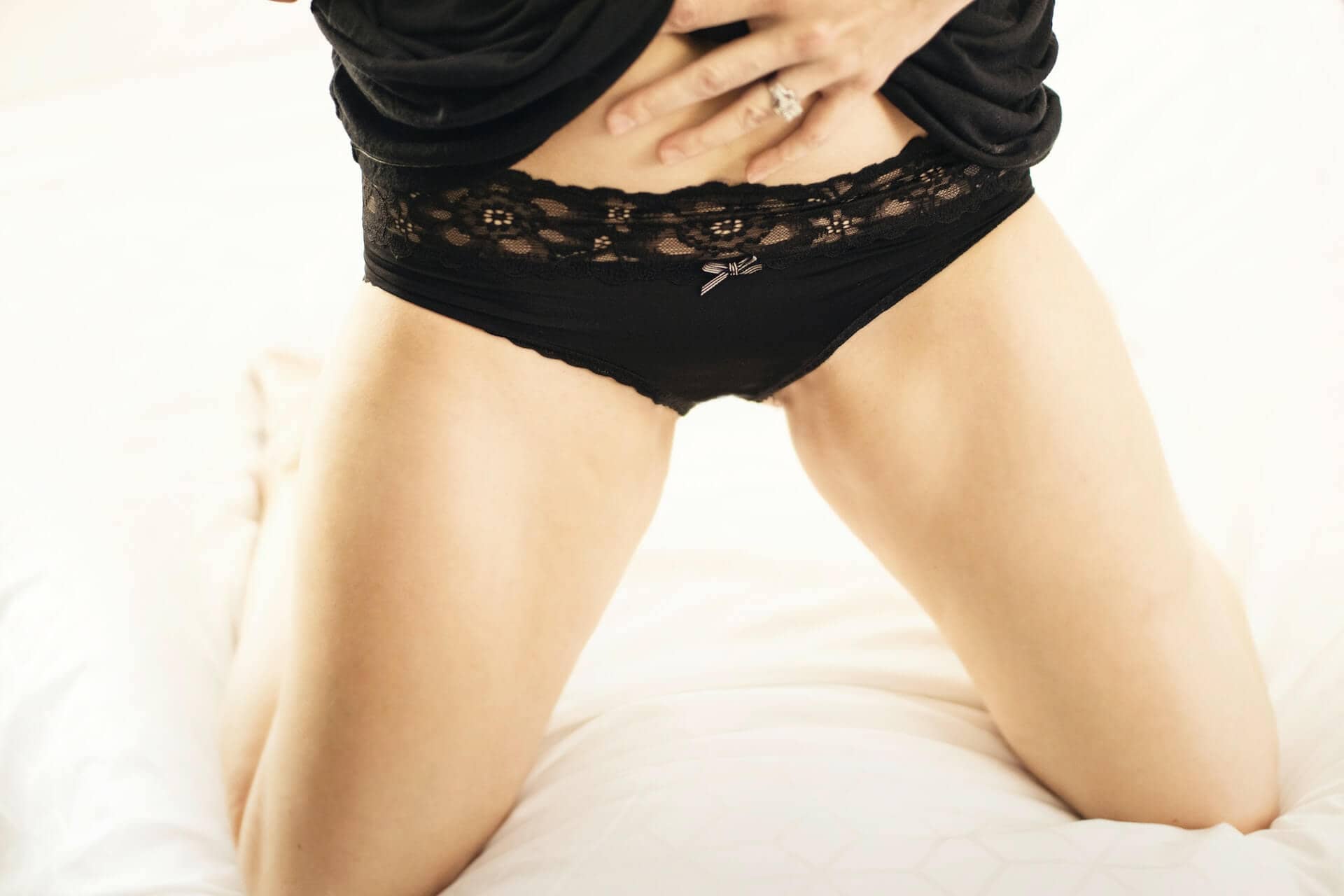 A vaginal odour is typically fishy and may accompany white, yellow, or green discharge. This may have a detrimental impact on a person's confidence due to its unpleasantness. So what's vital is that you figure out what's causing the odour and get the treatment you require. We shall discuss STDs that are likely to cause vaginal odour in this article.
Firstly, is it normal for your vaginal odour to change when you have an STD? Yes, it is normal for STDs to cause a foul and fishy vaginal odour. Read on to discover more about vaginal odour and how it can change as a result of an STD.
Is It Normal for Vaginal Odour to Change with an STD?
There are various types of STDs that can cause a change in vaginal odour, which is why it is common for the smell of the vagina to alter if you have a sexually transmitted disease. 
Fortunately, vaginal odour isn't always a cause for major concern. Vaginal odour can in fact be caused by natural changes in the body and is easily treated. Many natural causes for vaginal odour include sweat, diet, and pregnancy. 
Moreover, if you have an unpleasant vaginal smell, even if you believe it was caused naturally, you should take an STD test to avoid passing on the STD to sexual partners,
For ease, we have listed below the STDs which commonly cause vaginal odour as a symptom.
Common STDs which Cause Vaginal Odour 
Trichomoniasis – Trichomoniasis is a sexually transmitted infection caused by a parasite that results in a foul-smelling vaginal odour. 

Chlamydia

– Chlamydia can sometimes cause a yellow discharge which is likely to have a foul smell

Gonorrhoea – Gonorrhoea can cause a yellow, white or green discharge which can cause an unpleasant odour.
How to Treat Vaginal Odour
If you're constantly worried about people smelling your vaginal odour, it can be embarrassing and affect self-esteem,  Fortunately, vaginal odour is not incurable so the unpleasant smell can be combatted. 
There are various methods to counteract that nasty vaginal odour, ranging from natural cures to medicine that can help cure STDs.
We have mentioned several treatment methods that can reduce any unwanted vagina odour below.
Tea tree oil

Probiotics 

Water 

Fresh fruit and vegetables

Antiprotozoals

Antibiotics such as azithromycin and doxycycline
Where to Test for STD
If you suspect you have STD due to an unpleasant vaginal odour, it is vital you have an STD test. As previously stated, even if you believe you have a bad-smelling vaginal odour due to natural causes, it is advisable to have an STD test to alleviate any concerns and to protect any sexual partners.
Private STD testing is the best option when it comes to STD testing. With private testing, you are provided with a discreet and confidential service, offered a professional GP consultation and ongoing guidance,  helping you to identify the problem and gain treatment sooner.
Furthermore, with high accuracy testing, you may be certain of the reliability of your results. With a turnaround time of between 2-5 days, you can always get your results quickly.
Private STD Testing at Your Sexual Health
At Your Sexual Health, you can choose from a variety of STD tests that can provide a comprehensive result and identify all of the common STDs.
This test will be able to rule out all of the possible causes of an unwelcome odour in the vagina.
View all of our tests and decide which one is best for you. Alternately, if you require additional assistance with the symptoms you are experiencing, please do not hesitate to get in touch.