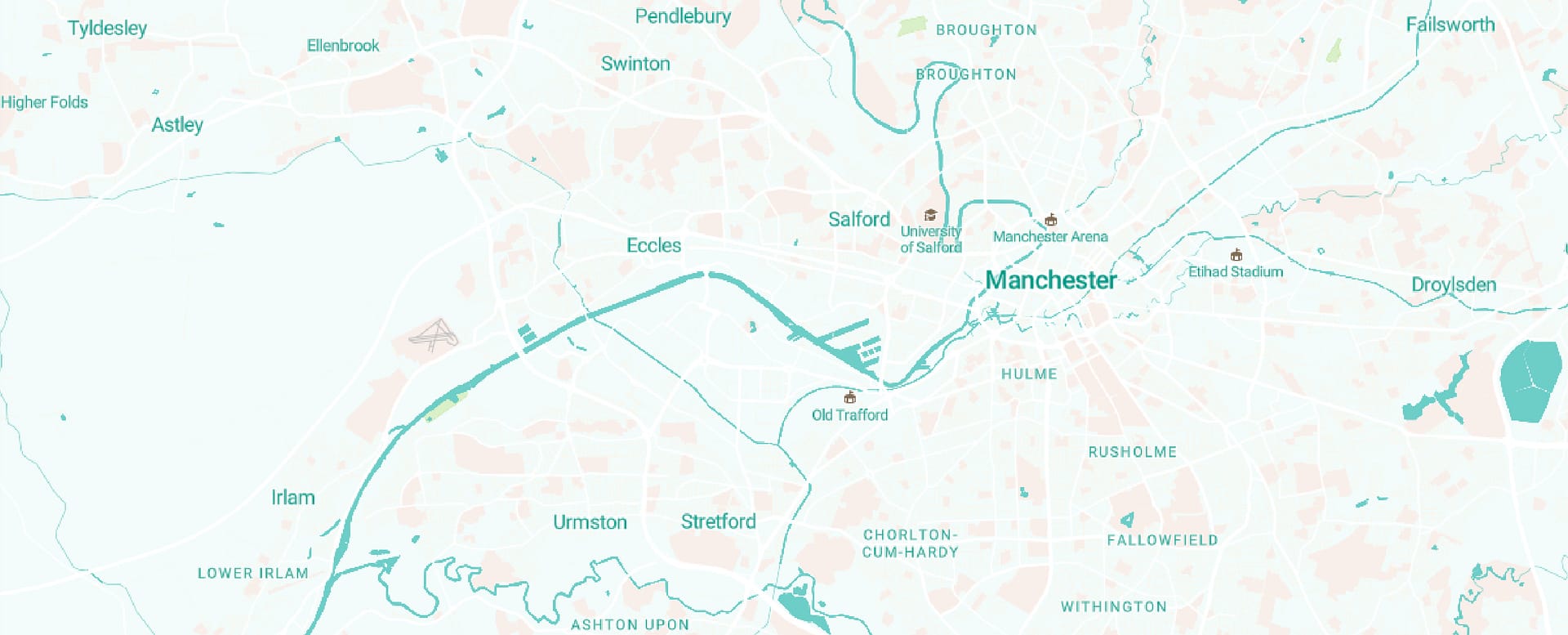 Bristol – Greenway Business Centre
The Greenway Business Centre, Doncaster Road, Bristol, BS10 5PY
Great availability

Good public transport

Onsite parking
WHAT TO EXPECT FROM OUR BRISTOL STD CLINIC?
Our Bristol clinic is located in the convenient Greenway Business Centre, just a short distance from Southmead Hospital. This clinic is very accessible for people living in the towns of  Bishopton, Filton, Hallen, Little Stoke, or Stoke Gifford. The clinic offers a range of blood, urine, and swab tests, testing for a range of STDs. We have a team of friendly staff who'll make you feel comfortable as you arrive, and specialist nurses who will take your samples.
HOW DO I GET TO THE BRISTOL – GREENWAY BUSINESS CENTRE CLINIC?
Our Greenway Business Centre clinic is located on Doncaster road. If you're able to drive, you can access the STD clinic from the M5 or the M5. Our onsite carpark offers 100 free spaces. For those of you arriving by public transport, access the clinic by using the number 13 or 76 bus, which stops just a few minutes walk away.
All Tests Available At Bristol – Greenway Business Centre
We offer a wide range of discreet and confidential STD tests that you can take at one of our private clinics or in the comfort of your own home. Filter the tests using the categories listed below and click on the test cards to find out more about the procedures.
Filter
All Tests
Most Popular
Profile Tests
Early Detection Tests
Instant Tests
Quick Turnaround
Individual Tests
Chlamydia Tests
Gonorrhoea Tests
HIV Tests
Syphilis Tests
Genital Herpes Tests
Hepatitis Tests
Pre-pregnancy & IVF
Visa & Travel
Other Tests
Sample Requirements Key:
Blood
Urine
Swab