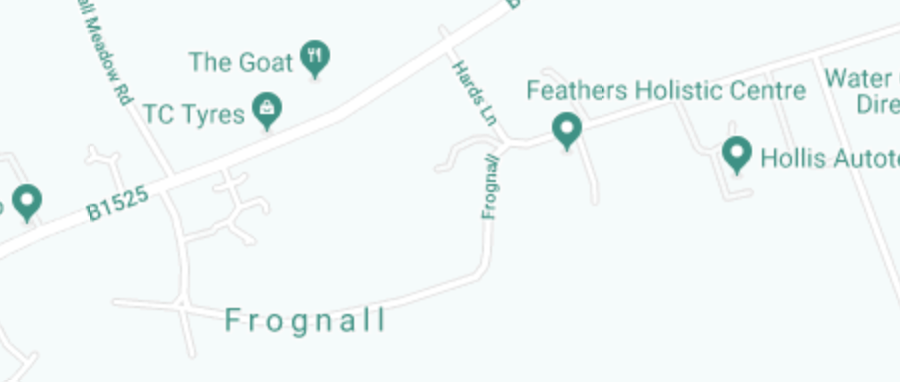 Peterborough
Fidelity House, Fengate, Peterborough, PE1 5XG
Great availability

Evening & weekend appointments

Onsite parking
What to expect from our private sexual health clinic in Peterborough?
Your Sexual Health have a private STD clinic in Peterborough providing a wide range of discreet and confidential sexual health tests to patients located in and around the city. By booking an appointment with us, you'll benefit from a quick turnaround time and accurate laboratory results that you can trust. Simply choose the test that you require and book an appointment time that suits you. Once we've confirmed your appointment arrive at the clinic, where a nurse will collect your sample before sending it to the lab.
Where is the Peterborough sexual health clinic?
Our private sexual health clinic in Peterborough is located on Fengate street, just under 2 miles away from the city centre. There are good transport links if you decide to take public transport. The clinic's location also provides an excellent, yet discreet place for STD testing for those living in towns slightly further afield, including in Kings Lynn, Boston and Corby. There is a car park available at the clinic.
What happens once I've deposited my sample at the STD clinic in Peterborough?
Once you've deposited your sample it will be sent to our laboratory for testing. We use one of the most prestigious labs in the country, delivering results to the highest standards of accuracy. We'll communicate your results using your preferred contact method and your results will then be accessible through our secure portal. In the event that your results return positive you'll be offered a free telephone consultation with a GP from our partner medical organisation. They'll answer any questions you may have and provide a prescription should it be required.
All Tests Available At Peterborough
We offer a wide range of discreet and confidential STD tests that you can take at one of our private clinics or in the comfort of your own home. Filter the tests using the categories listed below and click on the test cards to find out more about the procedures.
Filter
All Tests
Most Popular
Profile Tests
Early Detection Tests
Instant Tests
Quick Turnaround
Individual Tests
Chlamydia Tests
Gonorrhoea Tests
HIV Tests
Syphilis Tests
Genital Herpes Tests
Hepatitis Tests
Pre-pregnancy & IVF
Visa & Travel
Other Tests
Sample Requirements Key:
Blood
Urine
Swab

Sexual Health Clinic Peterborough FAQs
Yes, free clinics are available in the UK, most notably, ones which are provided by the NHS. However, for people wanting quicker turnaround times, private clinics are available. Private clinics offer you sexual health screening that can reduce result wait times from 1 month plus to just a few days.
No, hospitals and GPs don't test blood samples for STIs. The only way your blood can be screened for an STI is by visiting a health clinic that tests specifically for STIs, such as those provided by Your Sexual Health.
For some people, the symptoms of chlamydia can appear in the first or second week of infection. Others can take months to show symptoms, whilst some never exhibit symptoms at all.

If you believe that you have chlamydia or you have come into sexual contact with someone who has, you should seek sexual health screening immediately.

Failure to properly diagnose chlamydia can lead to pelvic inflammatory disease and lead to issues with fertility.