Our tests can now be delivered to a nearby collection point
To help make our service more convenient and more discreet we now offer a Click & Drop delivery option from Royal Mail. This service ensures that users are able to pick up their testing kit from a Royal Mail Post Office near you making your experience more private than ever. All test kits will still be sent in our same discreet packaging, so the only person who knows what's inside is you. Find out more about the service works below.
The service is straightforward and simple. Find out more about how it works below.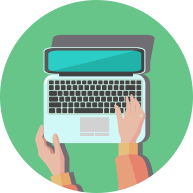 Step 1
Select the home test you require and go through the booking process.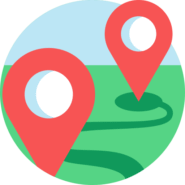 Step 2
Select Royal Mail Click & Drop in the delivery option (This will incur an additional charge).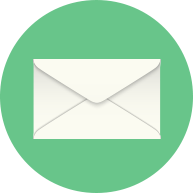 Step 3
We'll send the package to the Post Office location that's closest to your home address. If you'd prefer to send it to Post Office location elsewhere type a more convenient address in the Shipping Address field.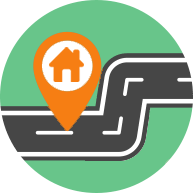 Step 4
We'll let you know the collection point and post the package so that you can collect it at a time that's convenient. Remember to bring photo ID with you to the Post Office.
QUESTIONS ABOUT THE SERVICE
To ensure that you fully understand how the service works we've answered these commonly asked questions about the service. If you'd like to know more, simply contact us today on 0161 660 2599 or by using the Live Chat function.
Your private home test will be sent to the Royal Mail Post Office that is closest to your specified delivery address. We'll always let you know which Post Office this is. If you're unsure whether the Post Office specified is suitable, please contact us and we'll discuss alternatives.
All of our home tests are sent using Royal Mail. Our Click & Drop service is also operated by Royal Mail.
We use first class delivery or the fastest possible delivery service for each provider for all of our sample collection kits which will usually take less than 1-2 working days. This allows you to carry out your test and return it to us as quickly as possible, therefore reducing the amount of time you'll have to wait to get your results. We will provide you with tracking information to help you monitor the packages delivery information.