5 STIs That Affect Male Fertility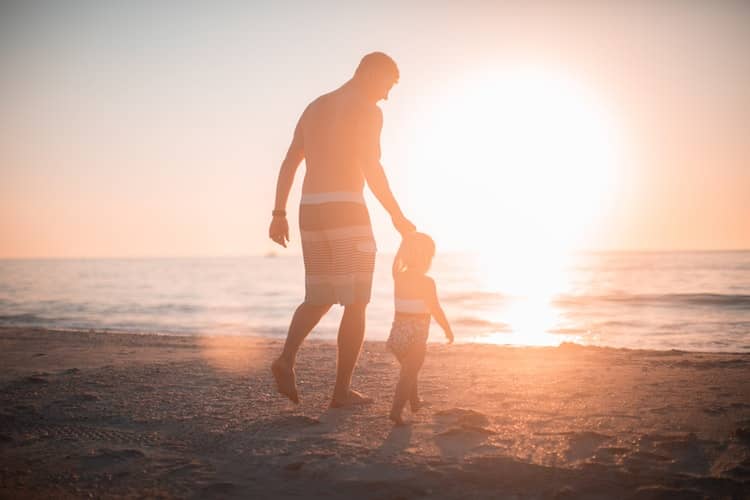 It's well known that some STIs can affect fertility, or have complications during pregnancy for women, but can STIs affect male fertility?
In this blog we explore how STIs can affect male fertility, including some of the most common STIs in the UK. 
Can STIs Affect Male Fertility?
Some STIs can cause reduced fertility in men, if they go untreated. Similarly, untreated (or unknown) STIs can be passed onto sexual partners where they may also experience fertility issues. 
Because of this, it is vitally important to have regular sexual health checks, especially as some of the STIs that can affect male fertility are often asymptomatic.
How STIs Affect Male Fertility
In developed countries, STIs have only a mild impact on male fertility due to sexual health clinics and treatment being widely available.
However, where male fertility is impacted, it can affect both sperm transport and sperm count. 
Some STIs can cause infection and subsequent damage to the testicular tubes in which sperm travel, whilst other STIs can have an impact on sperm production.
These include chlamydia, trichomoniasis, and ureaplasma.
Another factor that could impact sperm function is inflammation associated with untreated STIs or genital tract infections. 
More research into this area is required, but recent studies have suggested that some STIs have the potential to impair sperm motility and viability. 
5 STIs that Affect Male Fertility
There are a variety of STIs and infections that can affect male fertility. Some of the more common ones are listed below:
Chlamydia
Whilst chlamydia is one of the most curable STIs, its asymptomatic nature means that it often goes undetected, leading to various health concerns, such as male fertility. Chlamydia can lead to a decline in sperm motility and the quality of sperm, which can make conception difficult. 
Where conception isn't an issue, chlamydia has the potential to be passed onto newborn babies by mothers that have the infection, therefore it is incredibly important to be checked and treated for chlamydia before trying to conceive. 
Gonorrhoea
Gonorrhoea is another common STD that often doesn't present with symptoms. Because of this it can go undetected (and easily transmitted) for a long period of time. Left untreated, gonorrhoea can cause inflammation of the tube at the back of the testicles that stores and transports sperm. This can be easily treated with antibiotics, but over time can lead to infertility. 
Syphilis
In women, syphilis is well known to cause problems around fertility and birth, but did you know it can also affect male fertility? In men, syphilis can cause epididymitis (inflammation of testicular tubes) and erectile dysfunction, both of which can make it difficult to conceive. 
Genital Herpes
Whilst there is currently little research into the effect of genital herpes on male fertility, one study found that it can result in a low sperm count. It is also very easily passed on to partners, which can have serious implications for pregnant women and their babies. 
Hepatitis
Whilst hepatitis isn't usually associated with fertility issues, a study found that infertility is 1.59 times more likely in patients with hepatitis B infections. This may be as a result of reduced sperm count, or low sperm mobility from the infection.
STI Testing at Your Sexual Health
If you and your partner are trying to conceive, it's important to first each take a sexual health test to ensure that you're both clean, or can be treated.
This will help to avoid more severe problems further down the line, and minimises the risk of passing on the infection to an unborn baby. 
Your Sexual Health offers private STI  testing at clinics across the UK, or via at-home testing kits.
Our comprehensive profile tests are ideal for those wanting to conceive as they check for a range of common STIs using the same sample.
Book your test online today, or speak with a member of the team for more information.