Can HIV be Misdiagnosed for Another STD?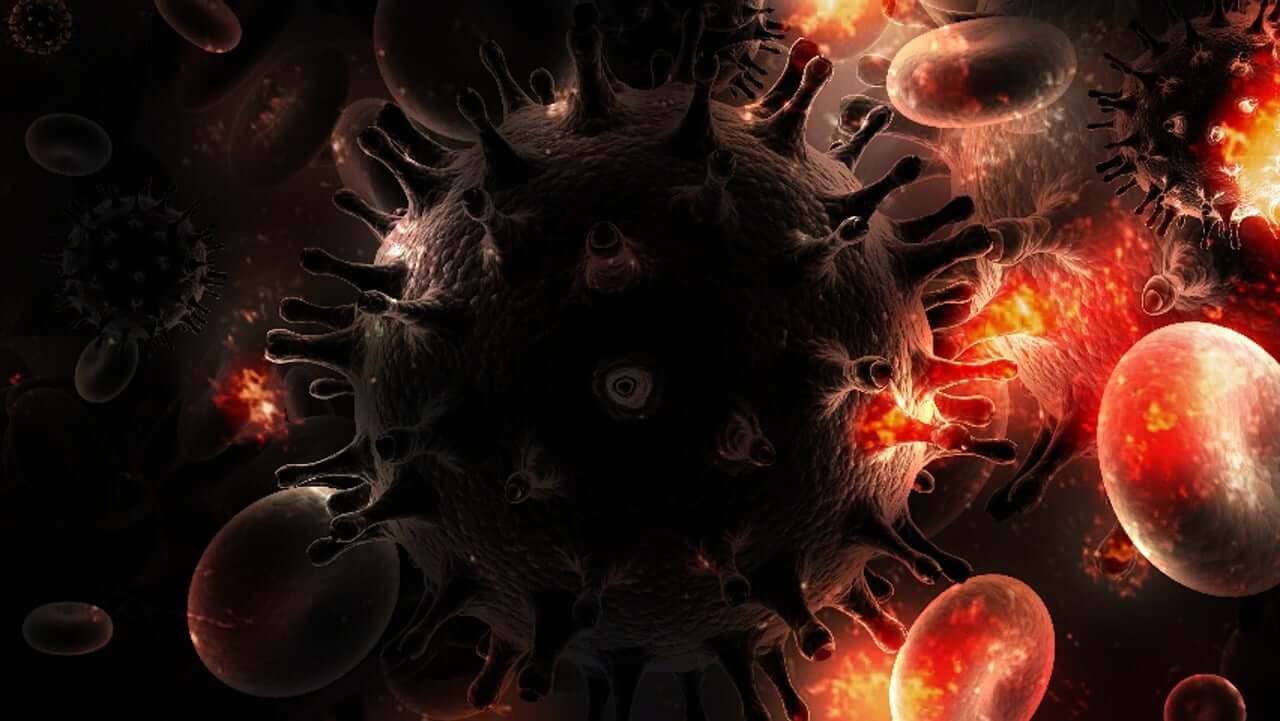 When it comes to testing for HIV it is important you're guaranteed accurate results, but with that said there are reasons why you could be provided with a misdiagnosis. In the article, we will review whether HIV can be mistaken for another STD and how this can happen.
So firstly, can HIV be misdiagnosed for another STD? Misdiagnosis can happen due to laboratory testing errors, but with that said HIV is rarely misdiagnosed for another STD. 
Read more and continue to learn about the symptoms of HIV and other STDs.
Can HIV be Misdiagnosed for Another STD? 
HIV is an immunodeficiency virus that causes flu-like symptoms in the early stages of infection. Unfortunately, there is no cure for HIV at the moment, but there are very efficient medicines that allow most individuals who are infected with the virus to enjoy a long and healthy life. 
What's more, because HIV has more flu-like symptoms than typical STD symptoms, it is rarely confused for another STD. With that said, in some instances misdiagnosis can occur due to laboratory testing errors in these cases individuals  are provided with false-positive diagnoses – when an individual is not infected with HIV but obtains a positive test result.
This is a major source of concern, as it has the potential to result in significant financial consequences as well as widespread distrust of public health services. For this reason, the significance of a second test is emphasised to patients in order to avoid errors. 
How can an HIV Misdiagnosis Happen?
As previously indicated, misdiagnosis with HIV and other STDs is uncommon. This is because HIV testing is highly accurate and there are few similarities between HIV and other STDs. If a misdiagnosis does occur, it is usually due to one of the reasons stated below.
Blood test screens in patients have been read wrongly 

Initial test results taken can get mixed up or filed wrong

Blood work has been labelled incorrectly

Individual's details confused with another
What are Common HIV Symptoms?
The majority of HIV-infected patients experience a short, flu-like sickness 2-6 weeks after infection. After that, HIV may go dormant for several years without causing any symptoms.
It is anticipated that up to 80% of HIV-infected patients may develop this flu-like disease.
Below we have listed the most commonly reported symptoms of HIV
Fever

Sore throat

Red body rash

Fatigue

Joint pain

Muscle pain

Swollen glands
What are Common STD Symptoms? 
The most common STDs have a plethora of symptoms that frequently overlap with other STDS, which is where the issue of misdiagnosis comes into play.
Chlamydia, Gonorrhoea, and Trichomoniasis, for example, can all cause discharge, and an unpleasant odour. We have included the most common STDs and their symptoms below. 
Chlamydia symptoms
Pain when urinating

Vaginal or penile discharge

Stomach pain and bleeding during or after sex

Bleeding between periods

Pain and swelling of the testicles
Gonorrhoea symptoms 
Penis/vaginal discharge which is green or yellowy in colour

Pain or burning during urination

Tenderness in the lower abdomen

Inflamed foreskin
How to Test for HIV
With major technological advancements, there are now a variety of tests available to those who suspect they have been exposed to HIV. The sooner you catch the HIV infection and seek treatment, the greater your chances of living a normal life are. Therefore, even if you only want peace of mind, it is always best to be tested.
Private STD testing is the best option when it comes to accurate HIV testing. With private testing, you are provided with a discreet and confidential service, provided with professional GP advice and ongoing guidance which is often critical when it comes to coping with HIV. 
Private clinics commonly offer the following tests below
HIV early detection (PCR)

Early Detection HIV & Hepatitis

Instant HIV

Instant Blood

Instant HIV

HIV 1&2/p24 Antigen

HIV Test & Visa Certificate
Early Detection HIV test at Your Sexual Health
We are pleased to be able to provide the Early Detection HIV test at Your Sexual Health so that any concerns can be alleviated and treatment, if necessary, can be sought sooner.
Your Sexual Health's Early Detection HIV (PCR) test can diagnose HIV within 10 days after you've been exposed to the virus and has a one-day turnaround time after it arrives at the lab.
Browse all of our HIV tests, or if you want to book, select the test you require, find a time that works for you, and we will accommodate your needs.