How Long After Sex Should You Test For STDs?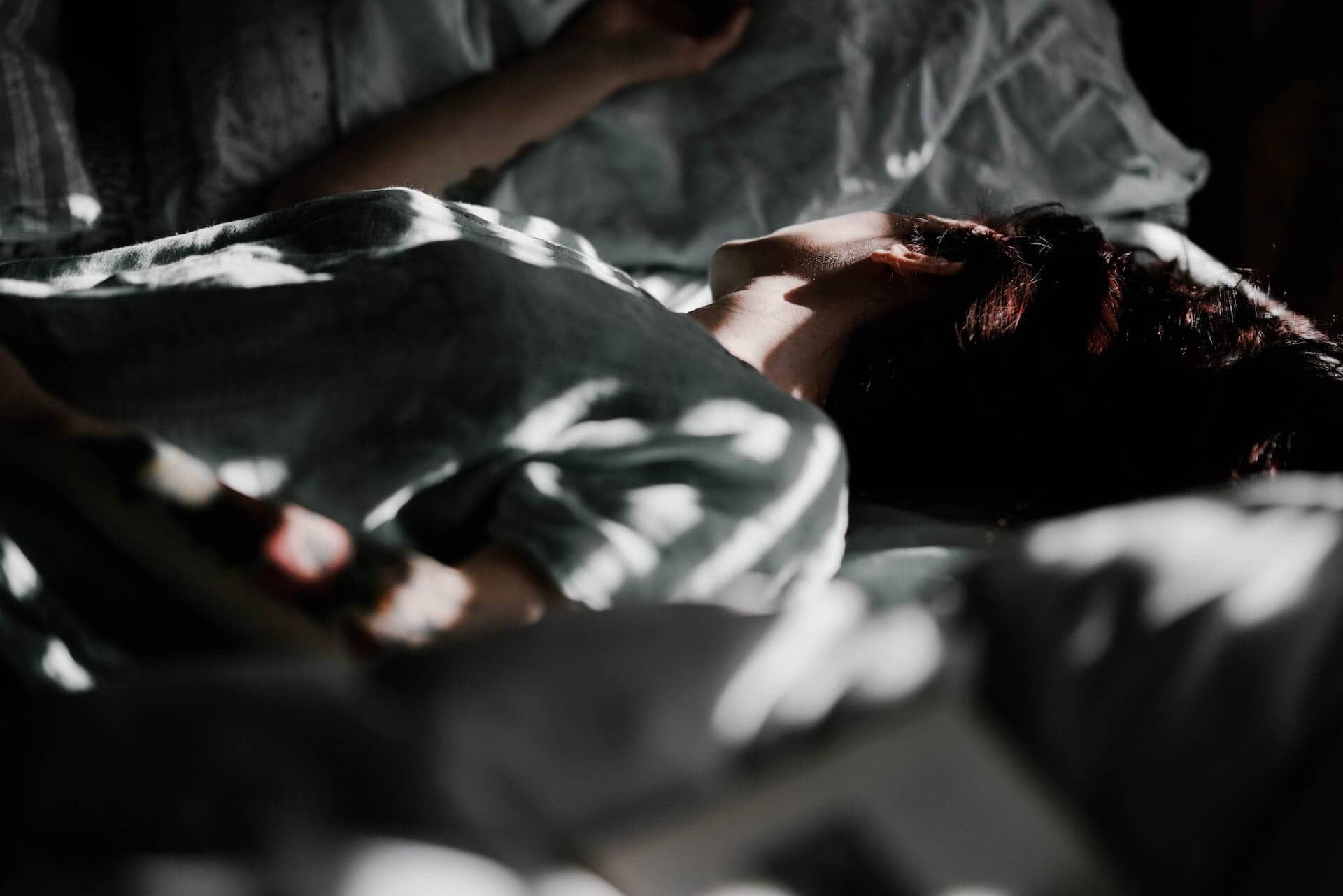 You are at risk for STDs if you are sexually active, even if you have regular partners and practise safe sex. In this article, our experts talk about how long you should be waiting before getting tested, what STDs you should test for, and who is most at risk for contracting STDs.
How Long After Sex Should You Test For STDs? Most STDs won't be detectable straight away. You should wait at least 14 days before testing for chlamydia or gonorrhoea. You should wait at least 28 days before testing for HIV, syphilis, hepatitis B, and hepatitis C.
Read on to find out more about the risk factors for contracting STDs, when you should test, and how regularly you should test. 
How Long After Sexual Contact Should You Test For STDs?
Some STDs won't be detectable immediately after sex, so you should wait an appropriate amount of time before getting tested; most STD tests are accurate after 14 days after sexual contact. STDs including chlamydia and gonorrhoea can show up on tests two weeks after exposure. 
Other STDs may take longer before they can be detected. For example, if you're testing for HIV, you should wait at least 28 days after your last sexual encounter to get tested.
Here are some STIs with more information about how long you should wait and how it's tested for:
Chlamydia – 14 days – urine or swab
Gonorrhoea – 14days – urine or swab
HIV – 2-4 weeks – blood
Syphilis – 14 days – blood
Genital Herpes – 14 days – blood, urine or swab
Hepatitis B – 28 days – blood
Hepatitis C – 28 days – blood
However, it is possible to get early detection tests, which are accurate after just 10 days. Get tested for HIV, hepatitis B, hepatitis C, and syphilis with our early detection blood test, and get the answers you need in a tight turnaround.
How Often Should You Get Tested For STDs?
If you change your sexual partners often, it's good practice to get a full STD screening after each partner. Not only does this give you peace of mind, but it also helps stop the transmission of STDs to others, if you do have one.
Another good rule of thumb if you change partners regularly, is to get tested every 3-6 months. Bear in mind that some groups may be more at risk for STDs than others, and should therefore get tested more frequently.
What's more, some STDs can be spread through skin-to-skin contact, so even if you aren't sexually active, you should get a full STD screening at least once a year.
Who Is At Higher Risk Of Catching An STD?
Some groups may have an increased chance of getting an STD. These high-risk groups include:
Homosexual Men
Men who have sex with men are at a greater risk of catching STDs like syphilis, due to the high percentage of homosexual men who carry the disease. For example, in 2014, gay and bisexual men accounted for over 80% of syphilis cases. 
Sex Workers
Your chances of catching an STD increase with the number of people you have sexual contact with. Sometimes clients use more than one sex worker, which means any STDs can spread very quickly.
People Under the Age of 25
BIologically, younger people (particularly women) are more prone to contracting STDs. Younger people are also less likely to get regular testing and are hesitant to have conversations about their sexual health status.
Drug Users
Taking drugs may have an affect on decision making processes, which could lead to risky sexual behaviours. There is also the risk of transmitting blood-borne infections if needles are accidentally shared.
Which STDs Should You Test For?
If a sexual partner has tested positive for a particular STD, you should get tested for the same one. If you are experiencing STD symptoms, you should get tested for each STD that your symptoms could match up with. Find STD tests for individual STDs on our testing page. 
When getting a regular STD checkup, at a minimum you should get tested for the most common and most STDs which include chlamydia, syphilis, gonorrhoea, and HIV. These STDs are tested for in the Instant Peace of Mind test from Your Sexual Health. 
If you want to be on the safe side, you should also get tested for STDs that sometimes don't present symptoms, but can still be transmitted to others. This includes herpes simplex types 1 & 2, trichomoniasis, and HPV. You can get tested for all common STIs, but also diagnose a number of lesser known infections with our Premium Profile test.
Should You Test For STDs Before Pregnancy?
If you are trying for a baby, or are about to undergo IVF treatment, you and your partner should try our Comprehensive IVF Screening Test.. Some commonly-spread STDs can affect your fertility, and be harmful during pregnancy. To encourage a healthy pregnancy and birth, you should get a comprehensive STD screening so that appropriate treatment steps can be taken if infections are found. For more information on complications that STDs could cause during pregnancy, read our recent blog post. 
Private STD Screening With Your Sexual Health
STD testing couldn't be easier with Your Sexual Health, we have screening options that are suitable for everyone. For discreet comprehensive STD testing, order one of our home testing kits, which can be dropped off at a local post box for your convenience. You can also visit one of our 100 sexual health clinics in the UK to get tested by a specialist or arrange for a home visit from one of our nurses.
If you would like general advice on STD testing you can contact our friendly team, who will be happy to help with any questions you may have.