Which STDs Can Be Caught From Oral Sex?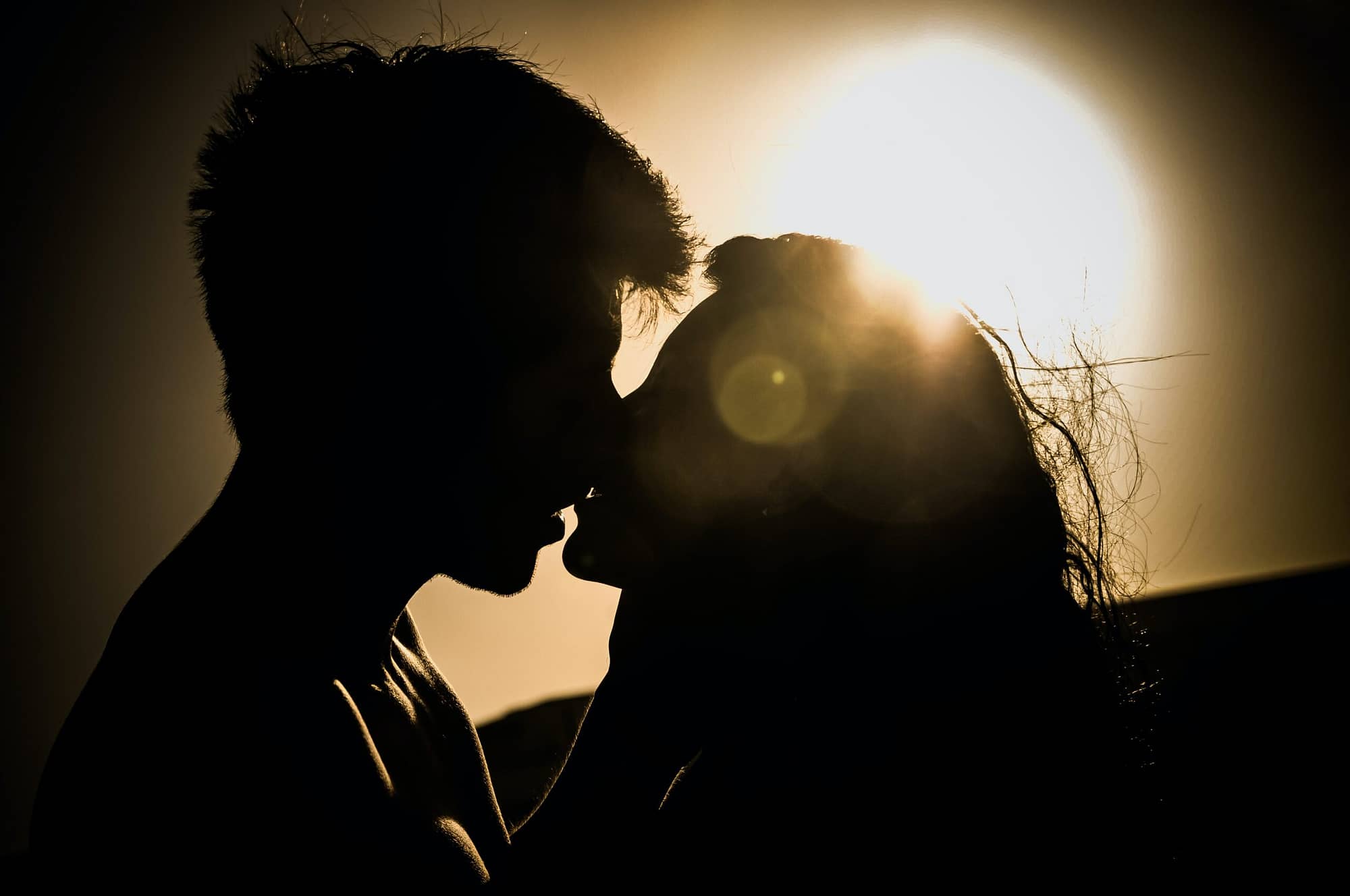 According to the CDC, 85% of sexually active adults aged 18-44 reported having oral sex at least once.
You do not need to have had penatrative sex to catch an STD, and only need to have engaged in oral sex once to risk the chance of catching one.
We all know the risks of having unprotected sex, but do you know which STDs are most commonly passed on through unprotected oral sex?
In this article we discuss some of the most commonly caught STDs from oral sex, as well as the preventative measures you can take to lower the risk of transmission. 
Can you catch an STD  from oral sex?
The NHS states that oral sex is one of the most frequent ways in which STDs are transmitted, as most can be passed on in this manner. That being said, some STDs are more commonly transmitted via oral sex than others.
Although, the use of condoms, dental dams and other barrier methods can greatly reduce the risk of catching an STD through oral sex.
Which STDs can be Caught from Oral Sex?
Various STDs can be caught from having oral sex, but some are more commonly transmitted this way than others. 
Gonorrhoea
Gonorrhoea is commonly contracted through oral sex.
The bacteria, neisseria gonorrhoeae or gonococcus, that causes Gonorrhoea is mainly found in discharge from the penis and vaginal fluid, therefore is easy to spread via oral sex with same sex, or opposite sex partners. 
HPV
There are more than 100 different types of HPV virus, most of which do not cause any problems. However, some can cause Genital Warts which are easily spread by oral sex. 
Genital Herpes
Genital Herpes is characterised by small blisters that burst to leave open, red sores around the genital area, thighs, and bottom, as well as irregular discharge in women.
If you come into contact with the infected skin or sores, you risk contracting the disease. 
There is also the risk of contracting Genital Herpes if you engage in oral sex with a partner that has an active cold sore. Read more about how Herpes is contracted by reading our Can You Have Herpes and Not Give It to Your Partner? blog.
Syphilis
Syphilis is spread through close contact with an infected sore. This can be through vaginal, anal, or oral sex, or by sharing sex toys. 
Syphilis poses particularly severe complications further down the line if left untreated, therefore it's important to take preventative measures when having sex, and to have regular sexual health checks. 
Other STDs less commonly contracted through oral sex:
Chlamydia

HIV

Hepatitis A, B, and C

Genital Warts

Pubic Lice
How to Avoid Catching an STD from Oral Sex
There are various ways to avoid catching an STD when participating in oral sex. The main thing to consider, however, is to avoid having sex if you know that you, or your partner, have an STD. 
Other methods of minimising the risk of catching an STD include:
It's also important to have regular STD tests to ensure that you are not unknowingly passing on an STD to new, or spontaneous, partners. 
Private STD Testing with Your Sexual Health
Your Sexual Health offers a wide range of private STD testing at one of our clinics nationwide, or via at-home STD test kits.
We also provide profile tests which allow you to get tested for multiple conditions using the same sample – ideal for those that need general STD screening.
Get in touch with us today for more information about our private STD tests, or if you need assistance with choosing the right test.