Testing
How Does STD Home Testing Work?
Your Sexual Health offers a wide range of at-home testing for STDs and other sexual health conditions. Order online and take the test in the comfort of your own home. Alternatively, we have a number of sexual health clinics across the country if you would prefer to see a clinician.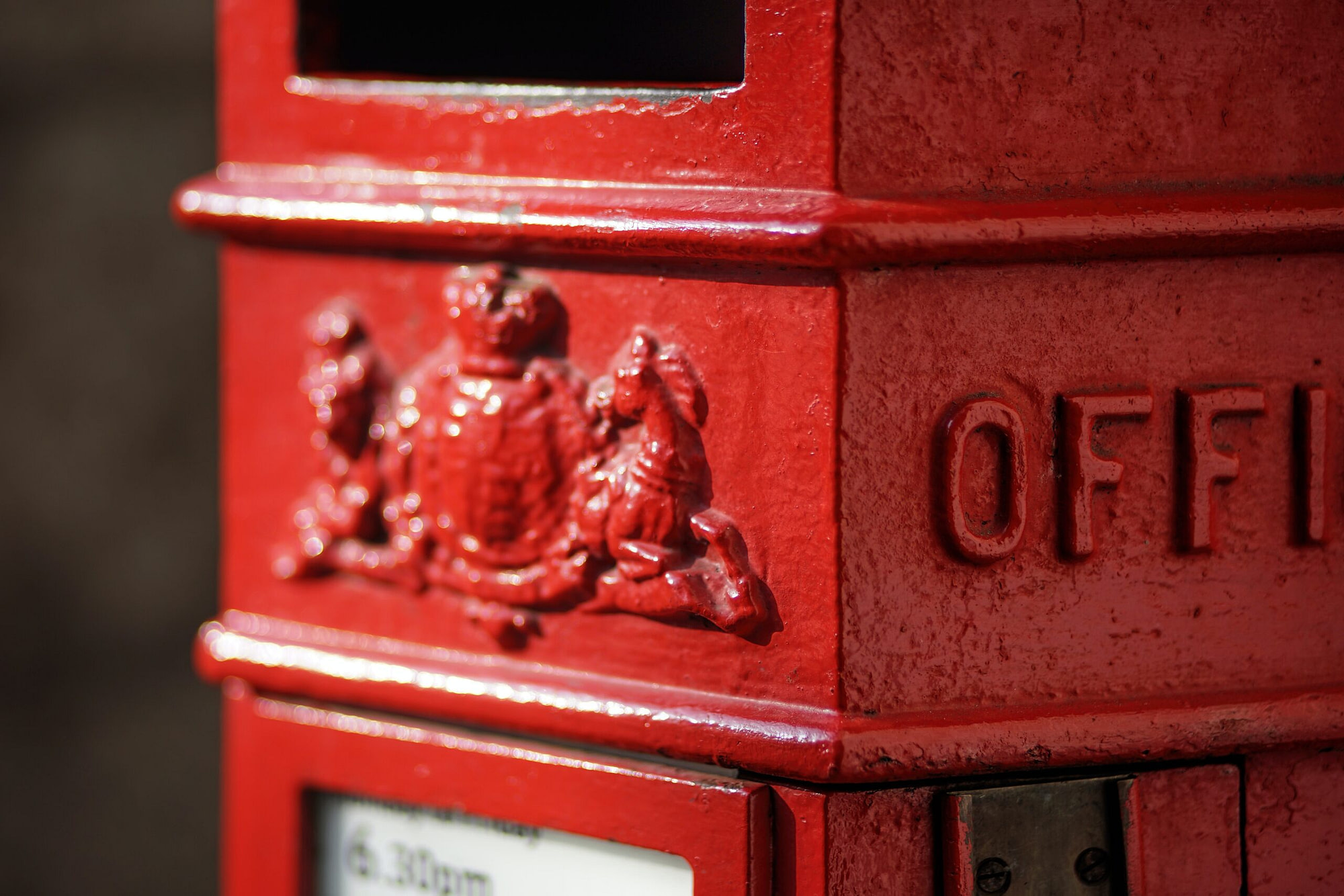 What is an STD Home Test?
An STD home test is a sexual health test that you take at home and post back to us. Order your test online at Your Sexual Health, deposit your sample as instructed, and post it back to us where we will analyse your sample and provide your results via our portal. Order individual tests or profile tests that will check for multiple conditions using the same sample.
How does STD Home Testing Work?
Home testing works exactly the same as in-clinic testing, except you take the test in the comfort of your own home. When you order an at-home STD test, we include everything you'll need to collect a good sample and a pre-paid return envelope.
Deposit your sample, put it in the included envelope and post it back to us. It's that simple. We'll begin analysing your sample as soon as we get it, and your results will be communicated to you via our online portal.
Which Samples Do I Need to Send?
To complete Your Sexual Health's home testing, you might be asked to provide one or more of the following samples depending on the test that you choose. We'll include everything you need to collect them, as well as full, detailed instructions.
Urine sample
Blood sample
Saliva sample
What are the Benefits of Using an At-Home STD Test?
Your Sexual Health's at-home testing kits offer multiple benefits, not least the ability to deposit your sample in the privacy and comfort of your own home. Other benefits include:
Avoid any embarrassment of visiting your sexual health clinic or GP in person
No waiting for an appointment or long waits at the clinic
Deposit one sample and be tested for multiple sexual health conditions with our Profile tests
Accurate and trustworthy results with laboratory testing
Discreet plain white packaging. Click and collect services are also available
Quick turnaround times once we receive your samples
In the case of a positive result, you'll still be contacted by a GP to discuss your options and ask any questions you may have
What At-Home Services Does Your Sexual Health Offer?
Your Sexual Health offers a range of profile tests and individual STD tests available for at-home testing. These tests include:
Profiles:
Premium Profile
Comprehensive Profile
Urine Profile
Blood Profile
Peace of Mind Profile
Essential Profile
Hepatitis Profile
MSM Profile
Individual Tests:
Chlamydia and Gonorrhoea
HIV
Syphilis
Hepatitis B, Hepatitis C
Herpes
Ureaplasma
Mycoplasma Genitalium
What is the Turnaround Time for At-Home STD Testing?
Turnaround time on home-testing depends on how long the post takes and how long it takes you to deposit your sample. Once the laboratory receives your sample it can take between 2 and 5 days to analyse your results, based on the test you ordered.
It is absolutely essential to be regularly tested for sexually transmitted diseases if you are sexually active. Some diseases don't have obvious symptoms, or may be mistaken for something else, so you might end up passing them onto your partner(s). Testing for STDs reduces the chance of transmission and will also reduce the risk of the condition, and its symptoms, becoming more severe. Check out our range of tests online to see what is right for you.