Private Sexual Health Clinics in York
Visit one of our private STD clinics in York and the surrounding area. Book your discreet and confidential sexual health test today for lightning quick turnaround and laboratory standard results. Find out more about our clinics below.
Browse our range of private STD clinics located across York and the surrounding area. We're sure there will be a location to suit your needs, but if you're unsure contact us on 0161 504 7842 or by using the live chat function.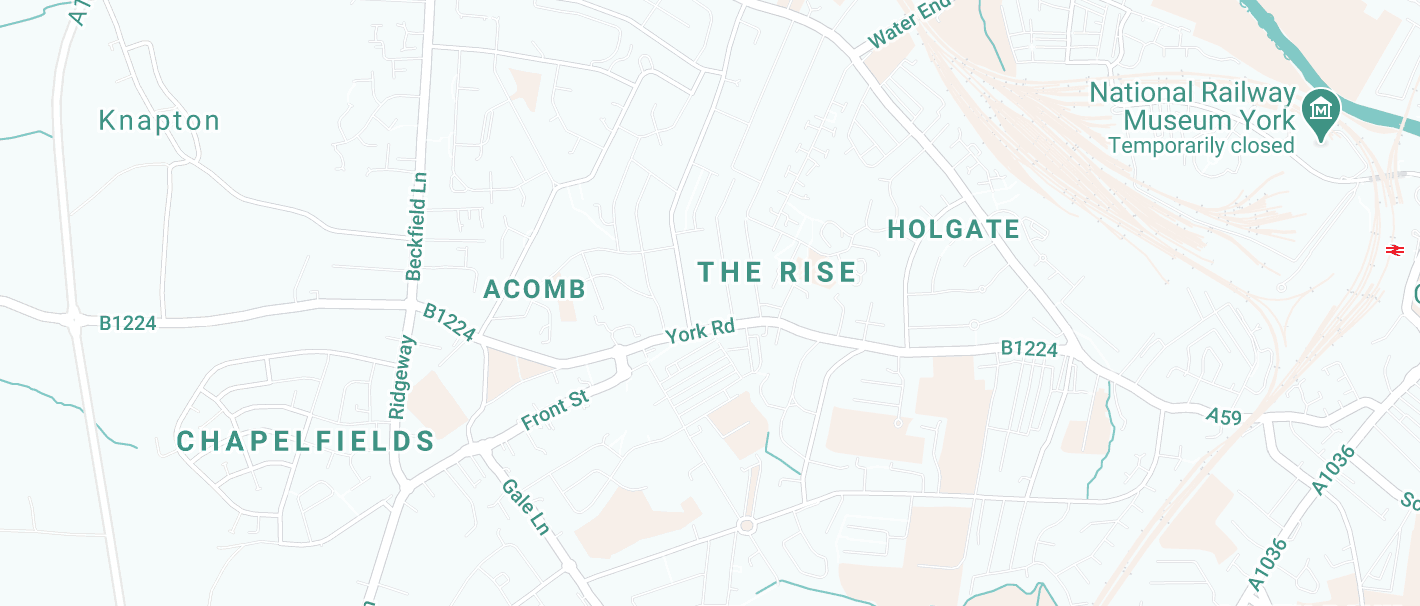 York
Carr Lane, Acomb, York. YO26 5HU
Great availability

Good public transport

Evening & weekend appointments
Our York private sexual health clinic is based on Carr Lane in Acomb, York - 2 miles west of York city centre. Between Acomb Green and West Bank Park, the clinic is 1.5 mile walk from the train station and a 7 minute taxi ride. On street parking and short drive from A1237.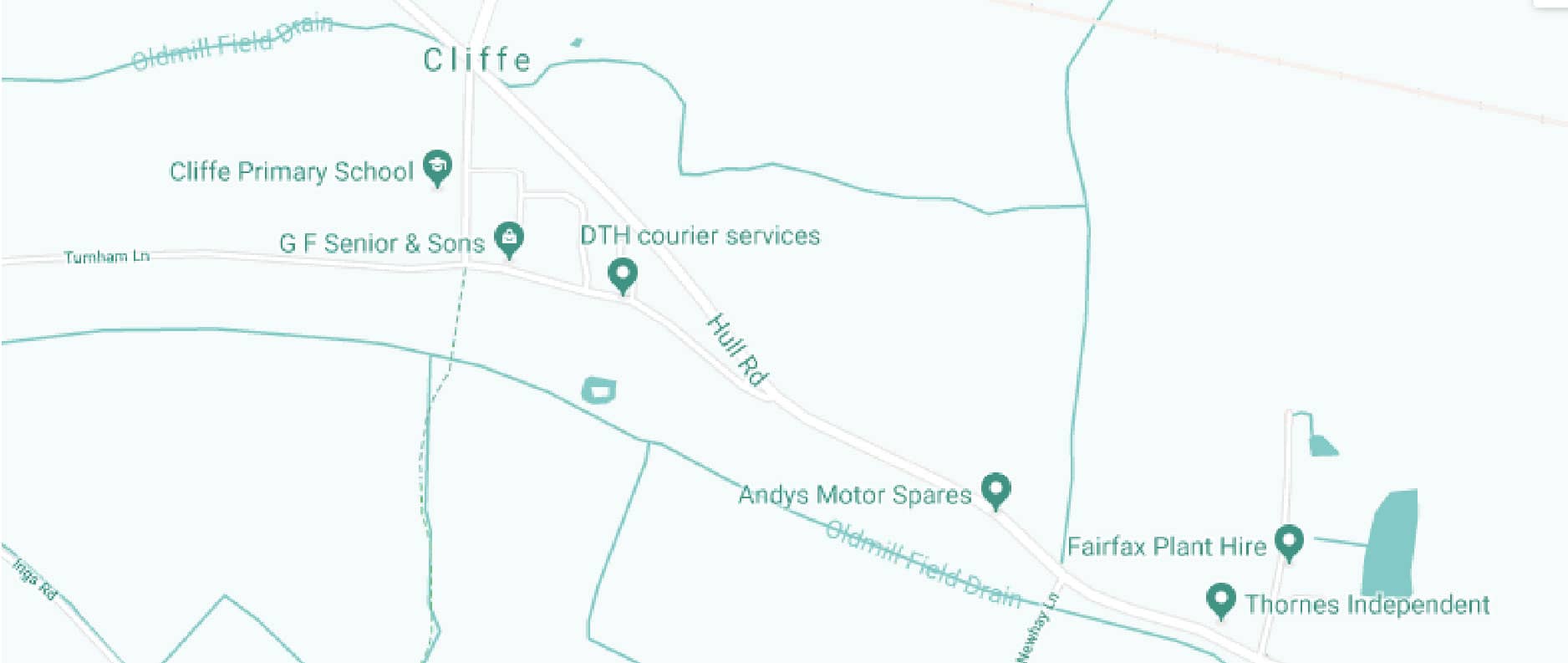 Selby
Hull Road, Cliffe, Selby. YO8 6NH
Onsite parking
Our Selby clinic is located to the east of the town centre in the village of Cliffe. The clinic is easily accessible via A19 from York city centre and is well connected to the M62.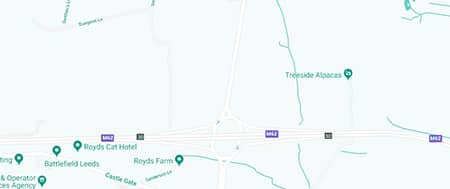 Leeds - Oulton
Wakefield Road, Oulton, Leeds. LS26 8EU
Great availability

Onsite parking
Our private STD clinic in Leeds is to the south of the city, in the village of Oulton. The clinic easily accessible from the M62, and is just a short drive from junction 30 on Wakefield Road. The clinic is located in an extremely discreet location, with a large car park making for convenient access by road.
Private STI Testing In York
Your Sexual Health have a wide range of private sexual health tests available at our clinic location across York and the surrounding area including our comprehensive profile tests and our instant testing options. We can diagnose all of the common STIs, including chlamydia, gonorrhoea and syphilis amongst others. Browse our range of tests and choose the one that's most suitable for you.
WHAT TO EXPECT FROM OUR YORK STD CLINICS
Your Sexual Health can carry out tests at a number of private STI clinics in York and the surrounding area. We offer a wide range of discreet and confidential sexual health tests. Our service is simple. Choose from one of our test packages and pick an appointment time that suits you. All you have to do then is arrive at the clinic to deposit your sample and we will take care of the rest.
INSTANT STI TESTS AVAILABLE IN YORK
As well as our standard private STI tests, we also offer a wide range of instant STI tests that offer accurate results in under half an hour. Our instant tests come with the same discreet and confidential service and test against HIV, chlamydia, syphilis, gonorrhoea and herpes. These are our most convenient testing option.
ABOUT YOUR VISIT TO YOUR SEXUAL HEALTH
Find out more about our private STI testing service in York and the surrounding area. For any further information feel free to contact our customer services team by chat, phone or email.
Once you've deposited your sample at our York STD clinic it will be taken to our laboratory for testing where we will gain your results to the highest level of medical accuracy. When we learn your results we will notify you using your preferred method of contact which is arranged when you order.
In the event of a positive test result you will also be offered telephone consultation with a GP from our partner medical organisation. They will be able to discuss your results and answer any questions that you may have. They can also arrange a prescription so that you can get the treatment you require in a quick and effective manner. We can also manage onward referral.
Your Sexual Health have a wide range of tests against all common conditions. To gain accurate results from each test you have to wait a period of time for the STI to be at a detectable level within your body. Testing before this period has passed can lead to inaccurate results and false negatives where you believe you are clear, but in actual fact you are positive.
Each test varies from around 10 – 45 days post exposure and details of when you can take a test and gain accurate results can be seen on our STI Tests page.  If you are exhibiting symptoms of an STI then you can (and should) be tested immediately as the infection will already be at a detectable level.
For questions about the accuracy dates of any of our tests or to find the most suitable test for you contact our customer services team.
Each sexually transmitted infection exhibits different symptoms and every person reacts differently, therefore there is no set symptoms that typify an STI. The only way to know for certain if you have a sexually transmitted infection is to be tested. However, some common symptoms do include: –
Discharge from the penis, vagina or anus
Blisters, sores or rashes
Stomach pains in the lower abdomen
Pain or burning sensation whilst urinating
Blood in between periods for women
If you notice any of these symptoms you should be tested immediately. Our customer services team will be able to identify the most suitable test for you by calling 0161 660 2599.
There are many reasons that people receive STI tests and there are many reasons why you should get tested today, including: –
General peace of mind if you've had multiple sexual partners in the past year
If you're starting a new relationship and you want to make sure you're all clear
If you've had a one night stand but you didn't use a condom
If you believe your partner may be having an affair
Before beginning IVF or if you're trying for a baby
To support with a VISA or work permit application if you're visiting a country which requires a HIV free certificate for entry
If you've slept with a sex worker
Your Sexual Health is the most discreet, convenient and confidential sexual health testing service on the market. Unlike many local NHS services you can book an appointment and get tested without the experience taking up your entire day. Indeed, the only people who will know about your test are yourself and us.
All you have to do is choose from our wide range of tests and then select an appointment time which is convenient to you. From there you simply need to arrive at your appointment to deposit your sample and we'll take care of the rest. Our service is simple and easy.