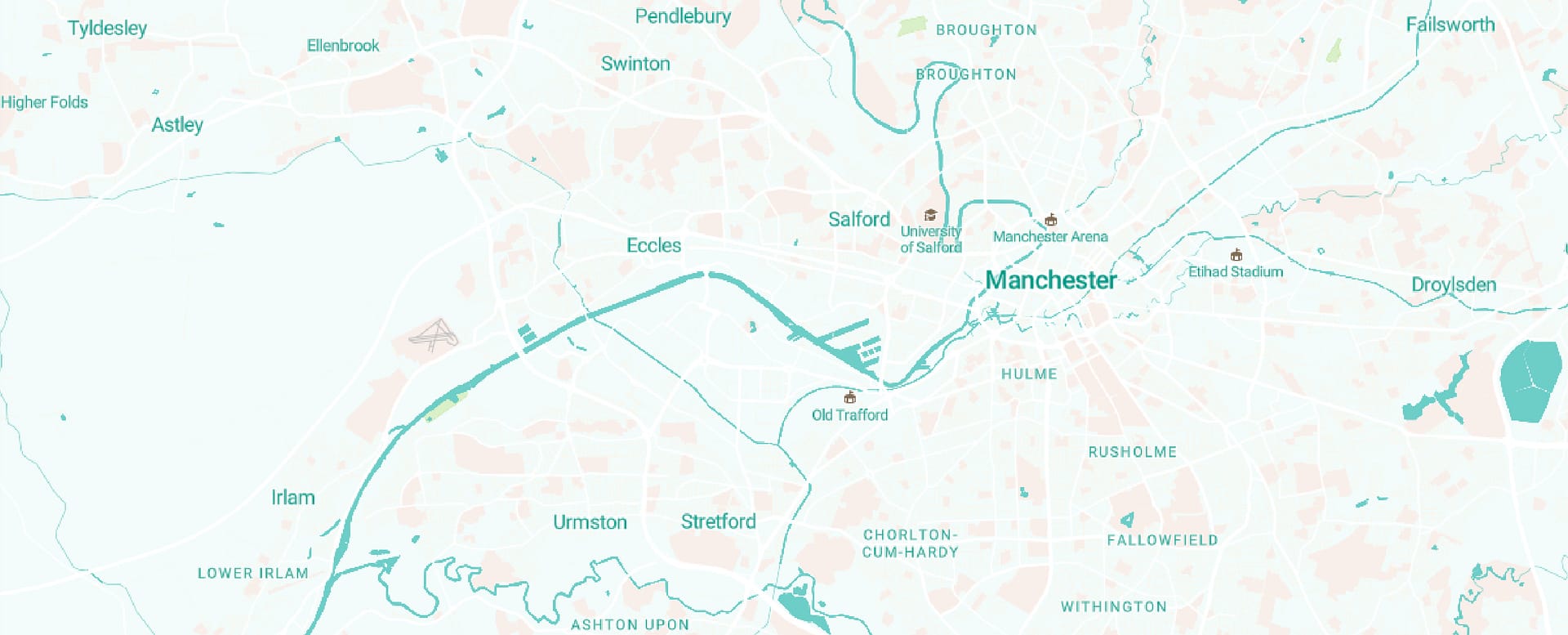 Dorchester – Middlemarsh Street
Middlemarsh Street, Poundbury, Dorchester, DT1 3FD
Great availability

Good public transport

Onsite parking
WHAT TO EXPECT WHEN YOU VISIT OUR CLINIC IN DORCHESTER
Get tested for a wide range of STDs at our sexual health clinic in Dorchester with our discreet and confidential service. This clinic is located Dorchester, situated between Poole and Bridport on the A35. Book your test and choose your appointment time. We'll then be in touch to confirm your appointment. Once your appointment is confirmed, simply arrive to deposit your sample and we'll take care of the rest.
HOW TO FIND OUR CLINIC
Our private STD clinic on Middlemarsh Street is located just an 20 minute walk or a 15 minute bus journey from Dorchester town centre. If you're driving, you can access our clinic using the A35. We also offer onsite parking. The clinic offers excellent access to private sexual health tests for anyone living in nearby towns, including Grimstone, Whitcombe, Charlton Down, Puddletown, and Bincomb.
All Tests Available At Dorchester – Middlemarsh Street
We offer a wide range of discreet and confidential STD tests that you can take at one of our private clinics or in the comfort of your own home. Filter the tests using the categories listed below and click on the test cards to find out more about the procedures.
Filter
All Tests
Most Popular
Profile Tests
Early Detection Tests
Instant Tests
Quick Turnaround
Individual Tests
Chlamydia Tests
Gonorrhoea Tests
HIV Tests
Syphilis Tests
Genital Herpes Tests
Hepatitis Tests
Pre-pregnancy & IVF
Visa & Travel
Other Tests
Sample Requirements Key:
Blood
Urine
Swab